Hi everyone,
I am selling the TH200 3-speed automatic transmission out of my late grandparent's 1977 Chevrolet Caprice Classic 4-Door Sedan. I am in the process of getting things around for a 700R4 swap, and I really do not have the space or need to hold on to the TH200. The transmission is unmodified, and as you will see in one of the images, does not have many miles on it. The transmission shifted well the last time I drove the car, which was back in 2016. When my father and I lowered the transmission from the car earlier this year, we left the transmission fluid in it. We also, as you can see in the images provided, left the dipstick and tube and the kickdown cable attached. The torque converter is there too. It would be best to go through the transmission, or have a transmission specialist go through the transmission before putting it in operation. I know that
Turbo Action
and
Vista Transmission Parts
carry parts for the TH200, because I have done some homework on it. My asking price is $100.00, which includes the dipstick and tube, kickdown cable and torque converter. I am willing to negotiate with you, because I honestly just want to help a fellow B Body owner out. Please review the pics below: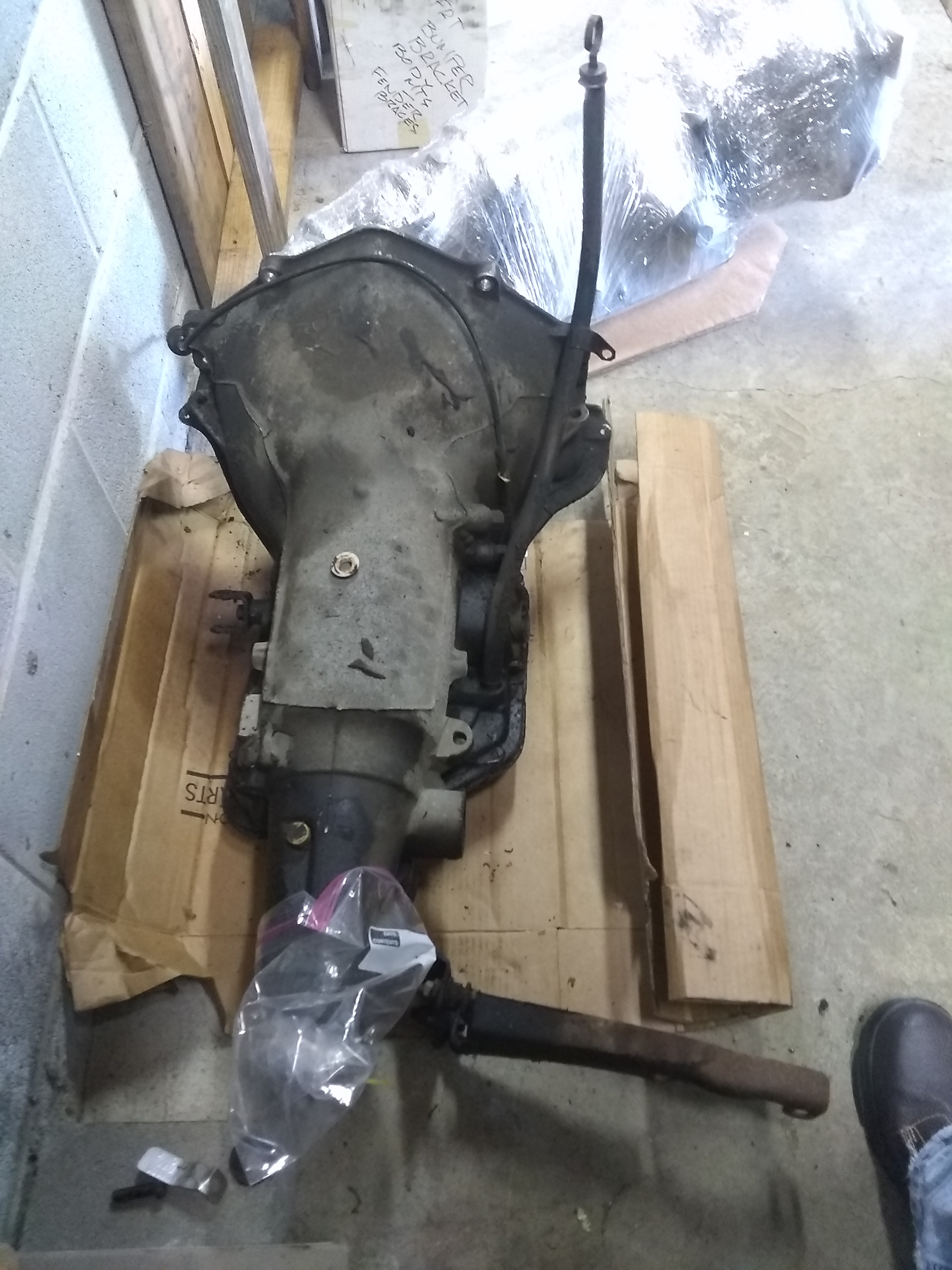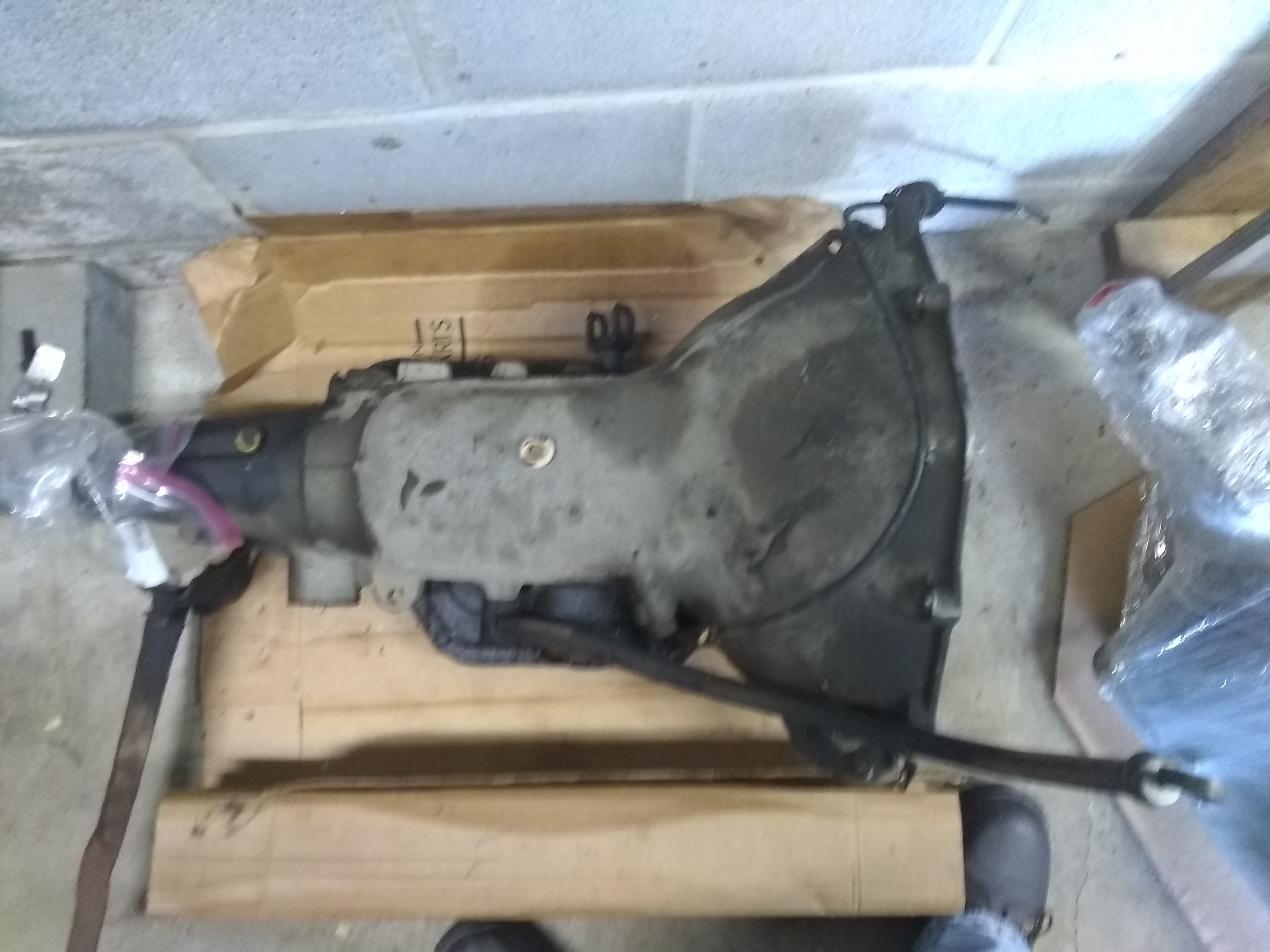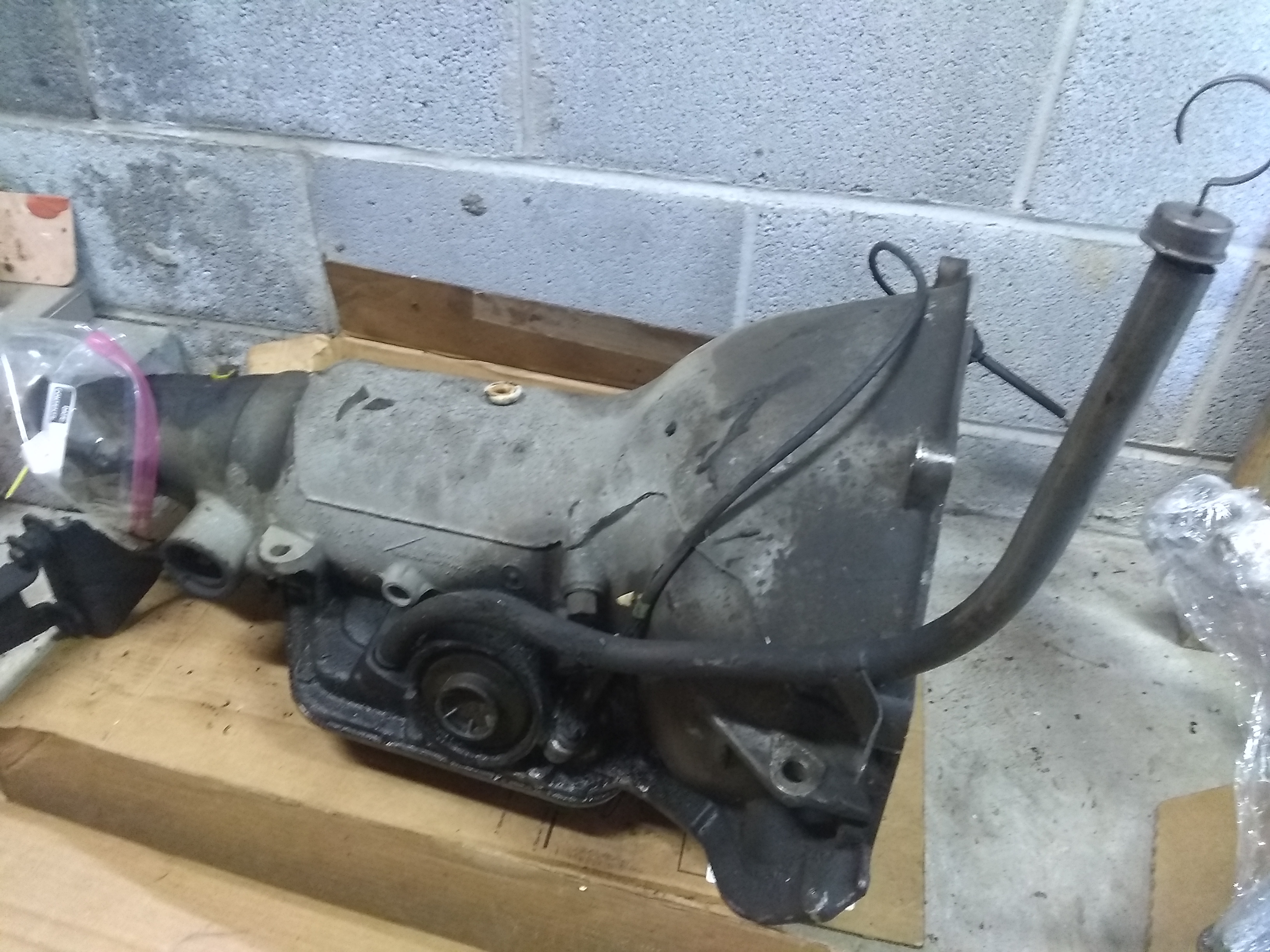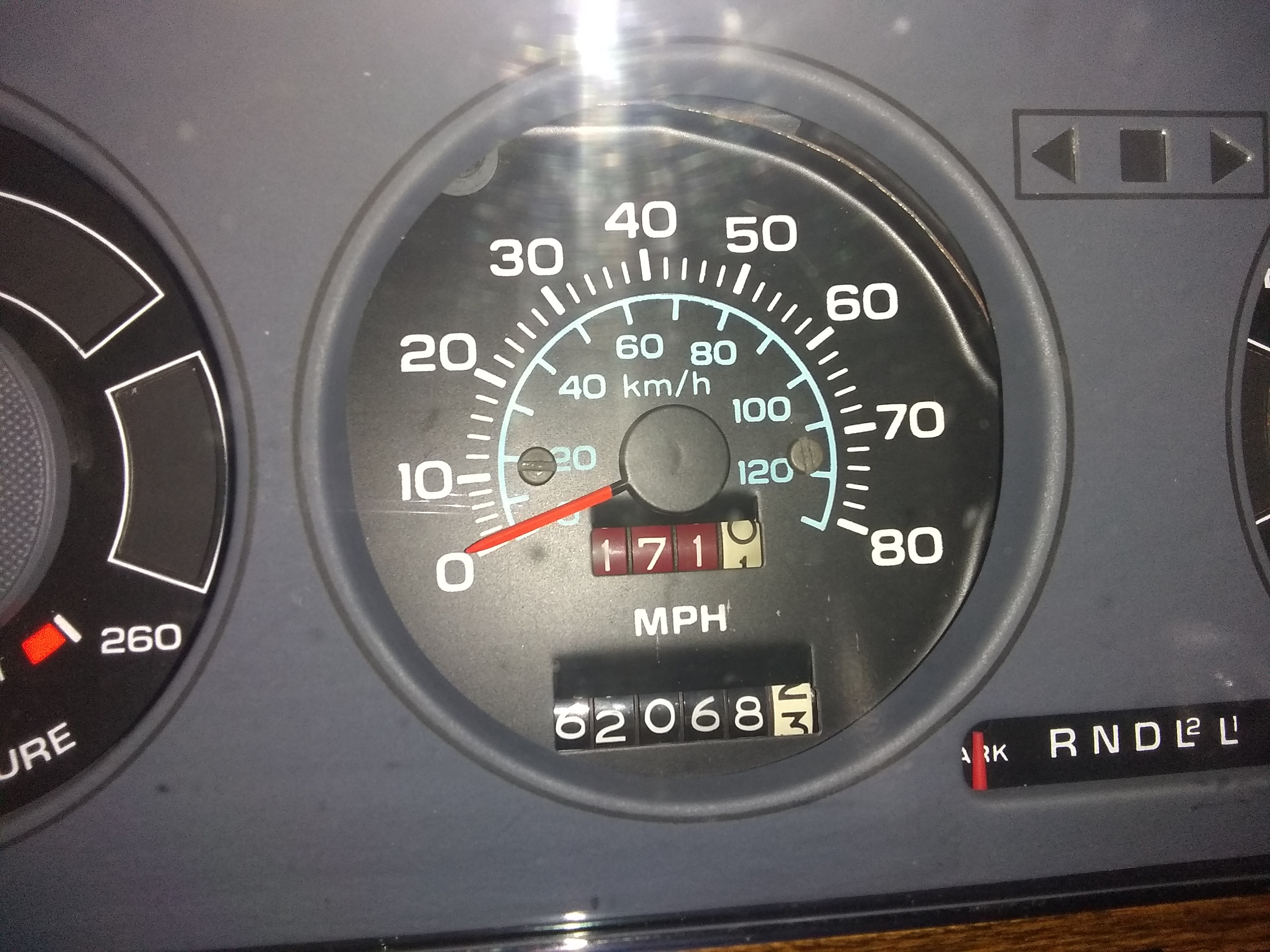 I am planning to pick up some supplies this week to clean the crossmember (which is also for sale) and will also clean up on the transmission as well.
I live in Core, WV; which is approximately 8 miles West of Morgantown, WV. Due to cost, the transmission will need to be picked up by the buyer. If you plan to use GPS, you may need to substitute Maidsville in place of Core due to shared zip code. I will be happy to assist you with loading the transmission in the pick up vehicle. I will accept cash payment at time of pick up, or I can invoice you through PayPal if you wish to pay by credit card. Sorry, no checks accepted...just like Bumbles on Rudolph the Red Nosed Reindeer, they bounce.
If you have any questions, or wish to negotiate on the asking prices, please PM me.
Update:
This items has sold as of 05/19/2021
Last edited: