Hello everyone,
I am selling a Proform 100 Amp Chrome Alternator that is open-box, but never used. The part number is 66445.1N, and it is a 10si. This alternator retails new for around $100.00, and if memory serves me correctly, I paid around $85.00 for it. My asking price is $40.00, which is negotiable. Please see the images below: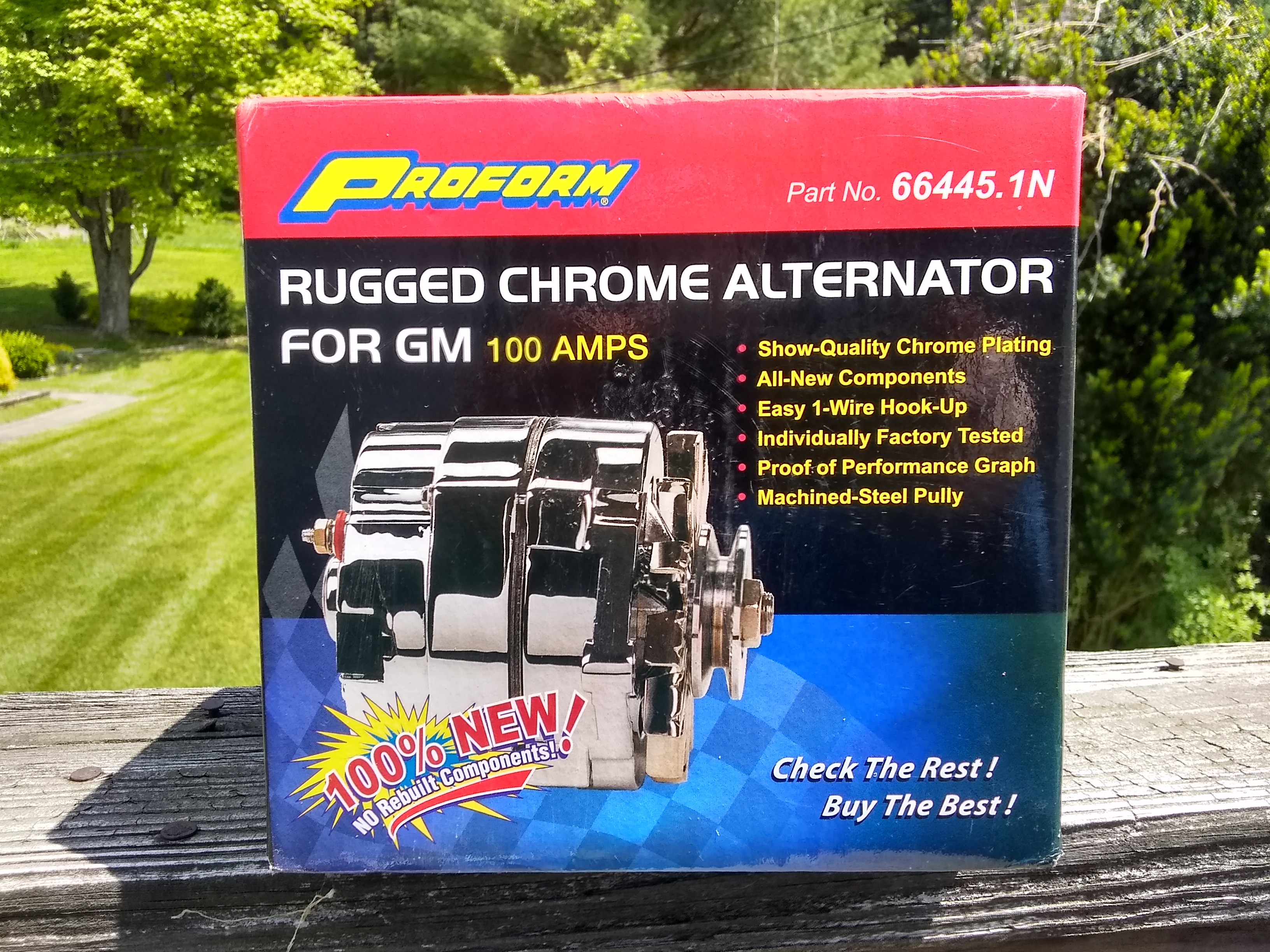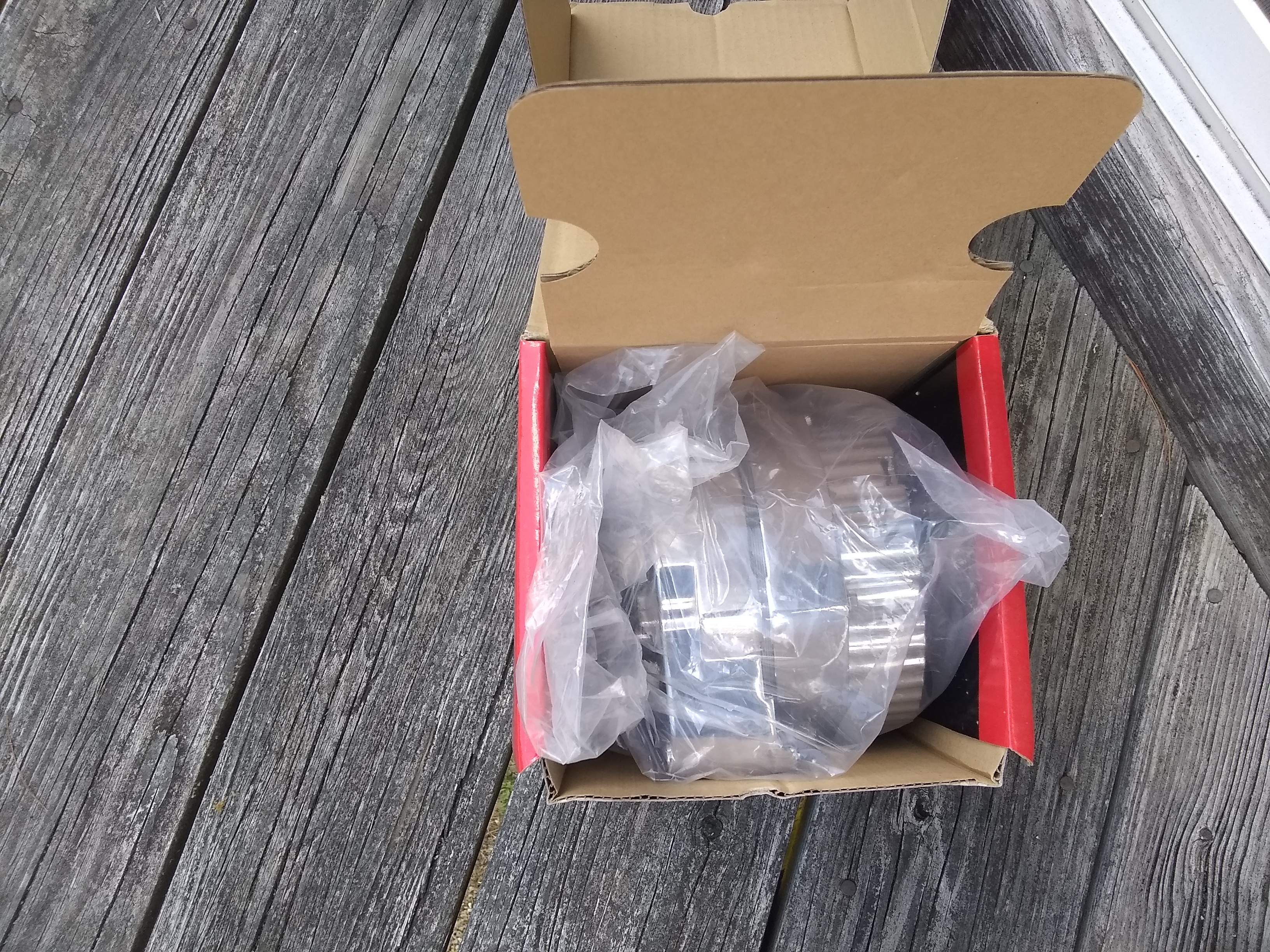 I live in Core, WV; which is approximately 8 miles West of Morgantown, WV. I am willing to arrange pick up or shipping for this item (either USPS or UPS). If pick up is arranged, masks are required, although I have been vaccinated. If the buyer chooses to pick up the alternator, and using GPS, you may need to substitute Maidsville for Core due to shared zip code. Buyer may opt to pay in cash at the time of pick up, or I can invoice you through PayPal if the buyer prefers to pay by credit card. Sorry, no checks accepted. Just like Bumbles on Rudolph the Rednosed Reindeer, the bounce.
If you have any question, or wish to negotiate on the asking price, please PM me.