Hello everyone,
I am selling the 882 cylinder heads off of the LM1 350 out of my late grandparent's 1977 Chevrolet Caprice Classic. I have decided to replace the LM1 with a crate motor, which will be arriving very soon, instead of rebuilding the motor. They are exactly as you will see them in the images below...no modifications were ever made. The cylinder heads were removed last Spring just before the pandemic disrupted our lives. The cylinder heads are rebuildable, but not rebuilt. My asking price is $70.00 for the pair or $55.00 if sold separately. My asking price is negotiable because I want to help you keep your B Body on the road, plus I know that you can have $200-$300 in having a machine shop rebuild the heads. Please see the images below: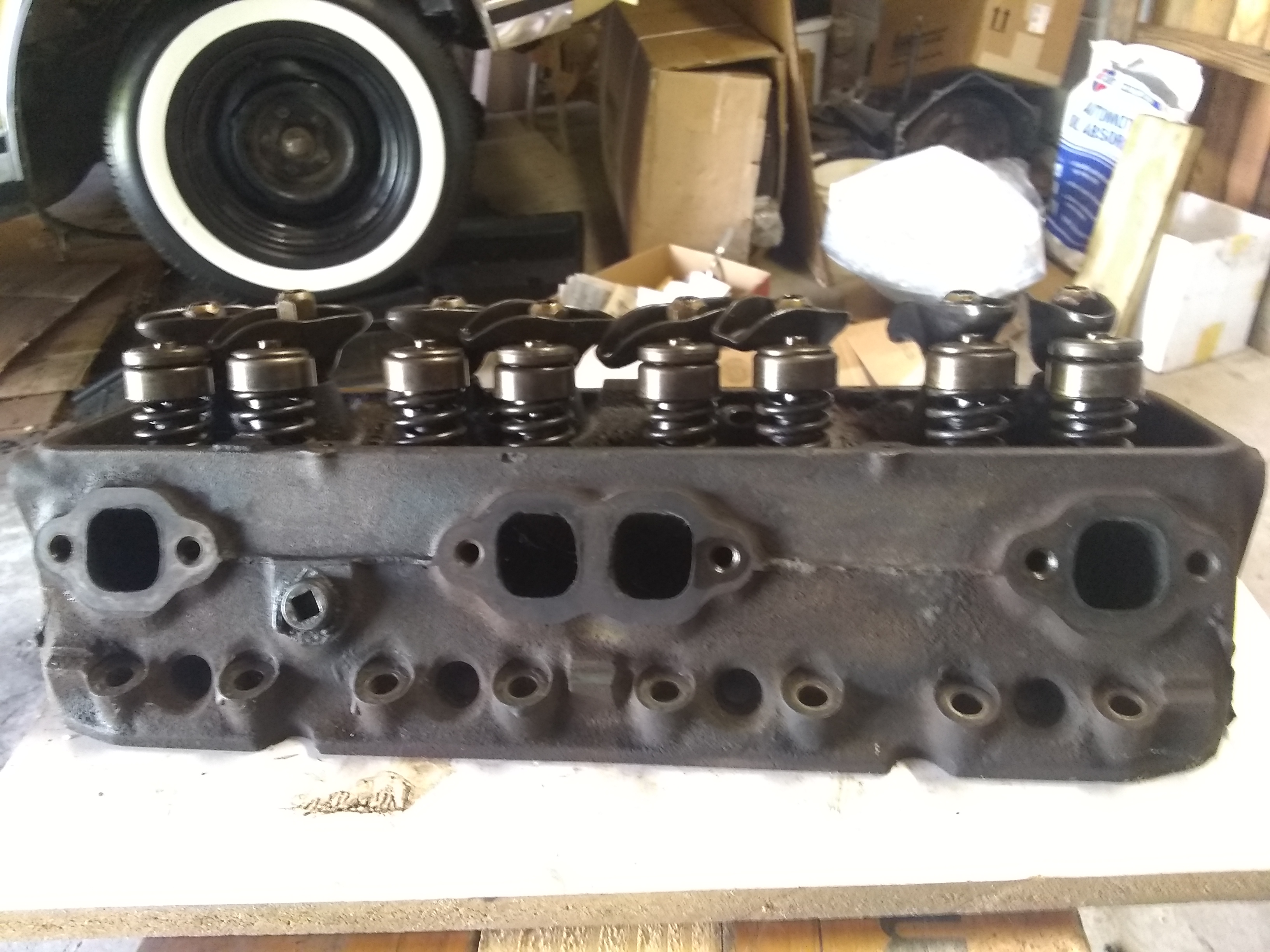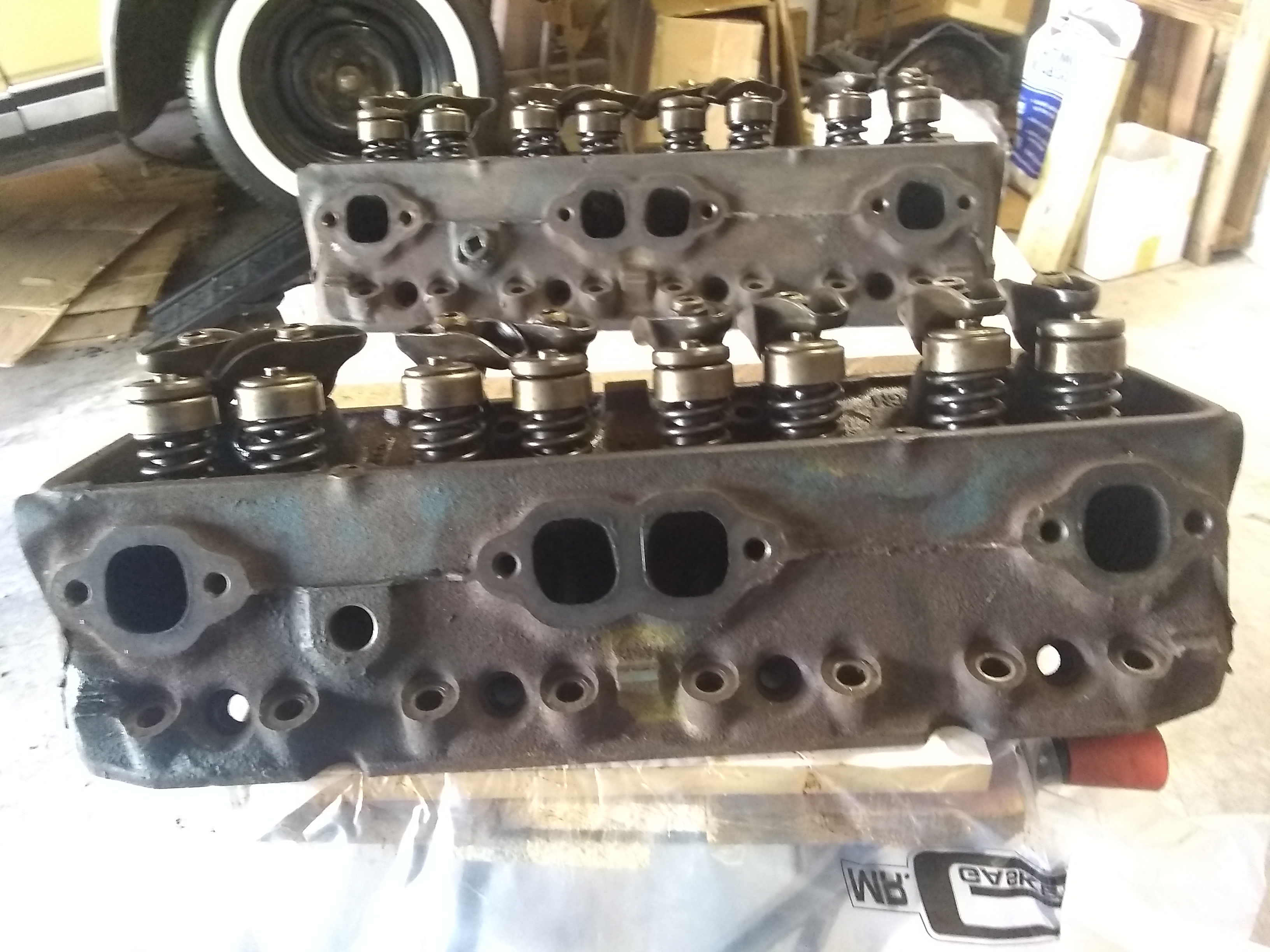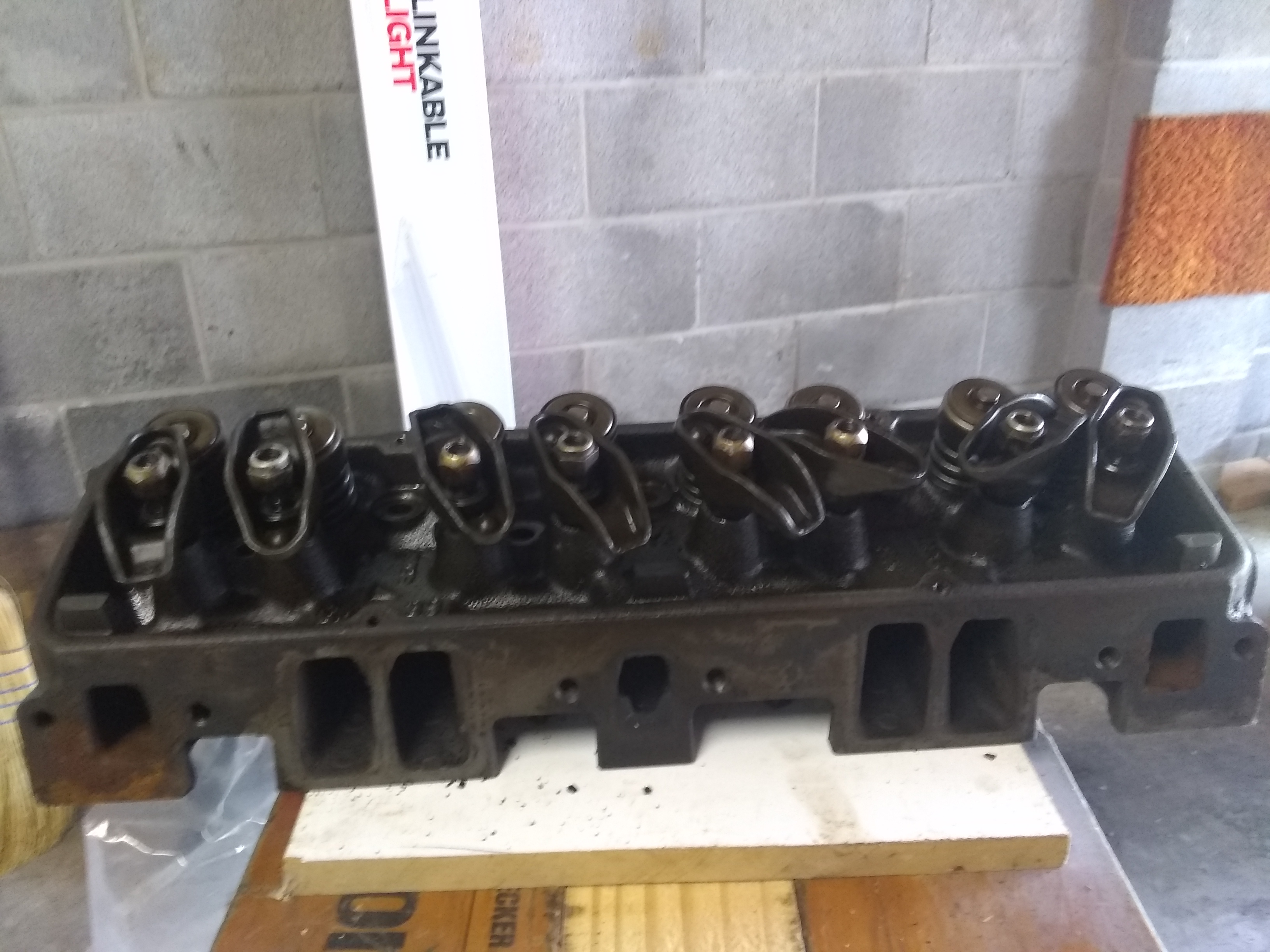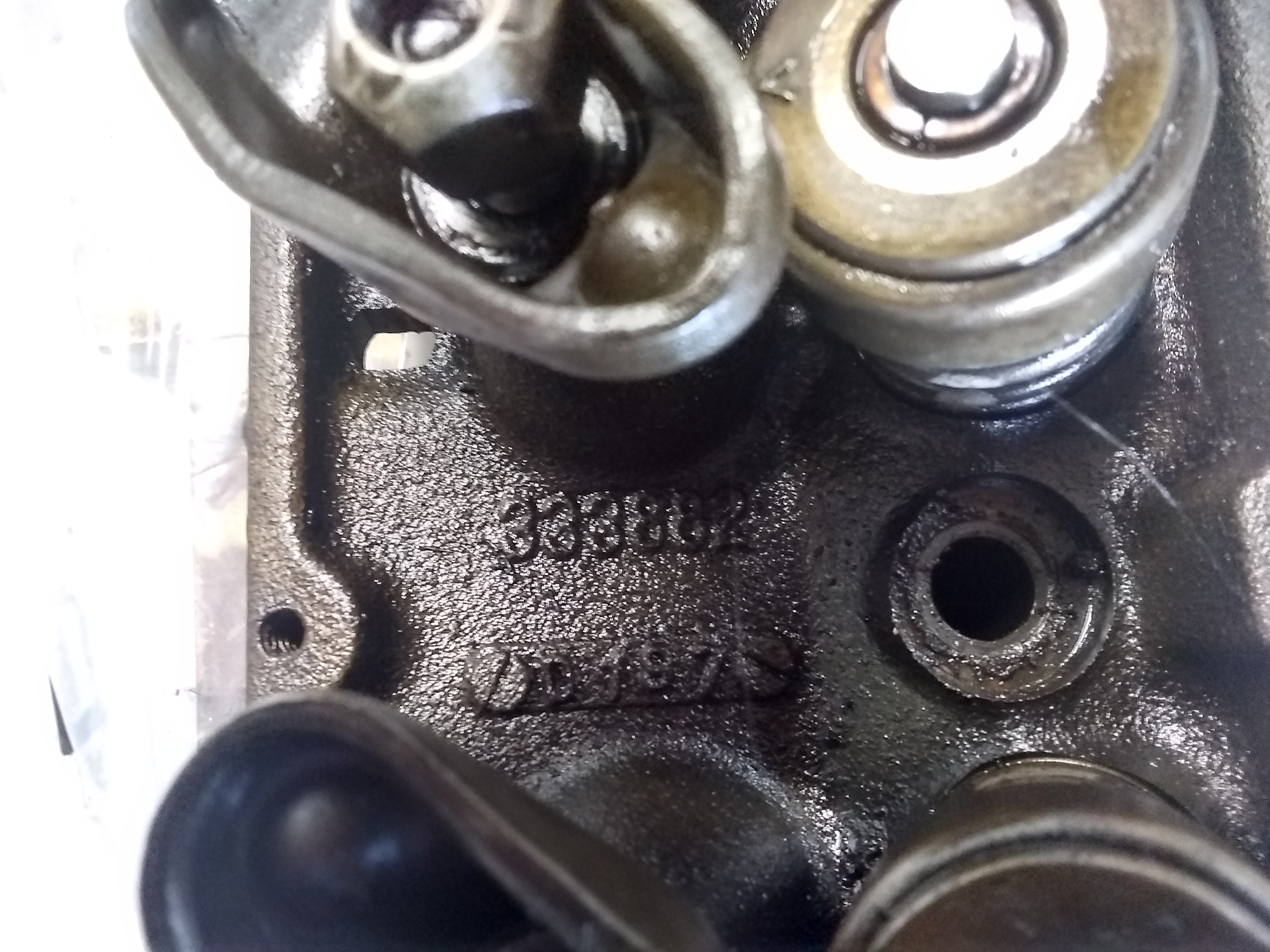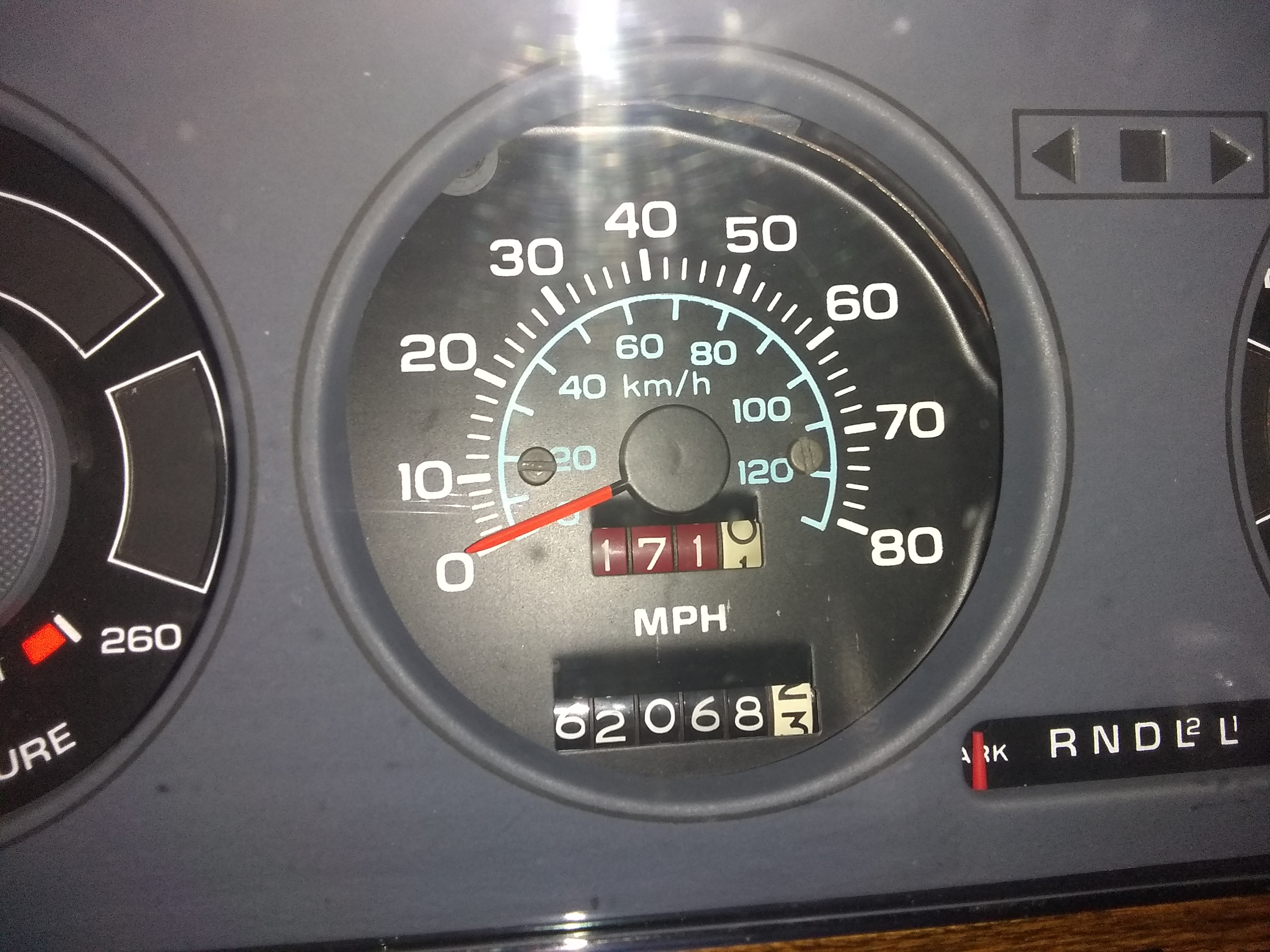 I live in Core, WV; which is approximately 8 miles West of Morgantown, WV. Due to cost, the cylinder heads will need to be picked up by the buyer...mask required, although I have been vaccinated. I will be happy to assist you with loading them into the pick up vehicle. If you are planning to use GPS, you may need to substitute Maidsville in place of Core due to shared zip code. Buyer has the option to pay in cash at the time of pick up, or I can invoice you through PayPal if you wish to pay by credit card. Sorry, no checks accepted. Just like Bumbles on Rudolph the Red Nosed Reindeer, they bounce.
If you have any questions, or wish to negotiate on the asking price, please PM me.