Hello everyone,
I am selling the transmission crossmember out of my late grandparent's 1977 Chevrolet Caprice Classic. I am in the process of getting things around for a 700R4 transmission swap (the Caprice originally came with a TH200; which I also have for sale...sorry, no shipping on the transmission, pick up only), and I will no longer need stock crossmember. My asking price is $30.00, however, I am willing to negotiate with you. I truly want to help you keep your B Body on the road. Please see pics below: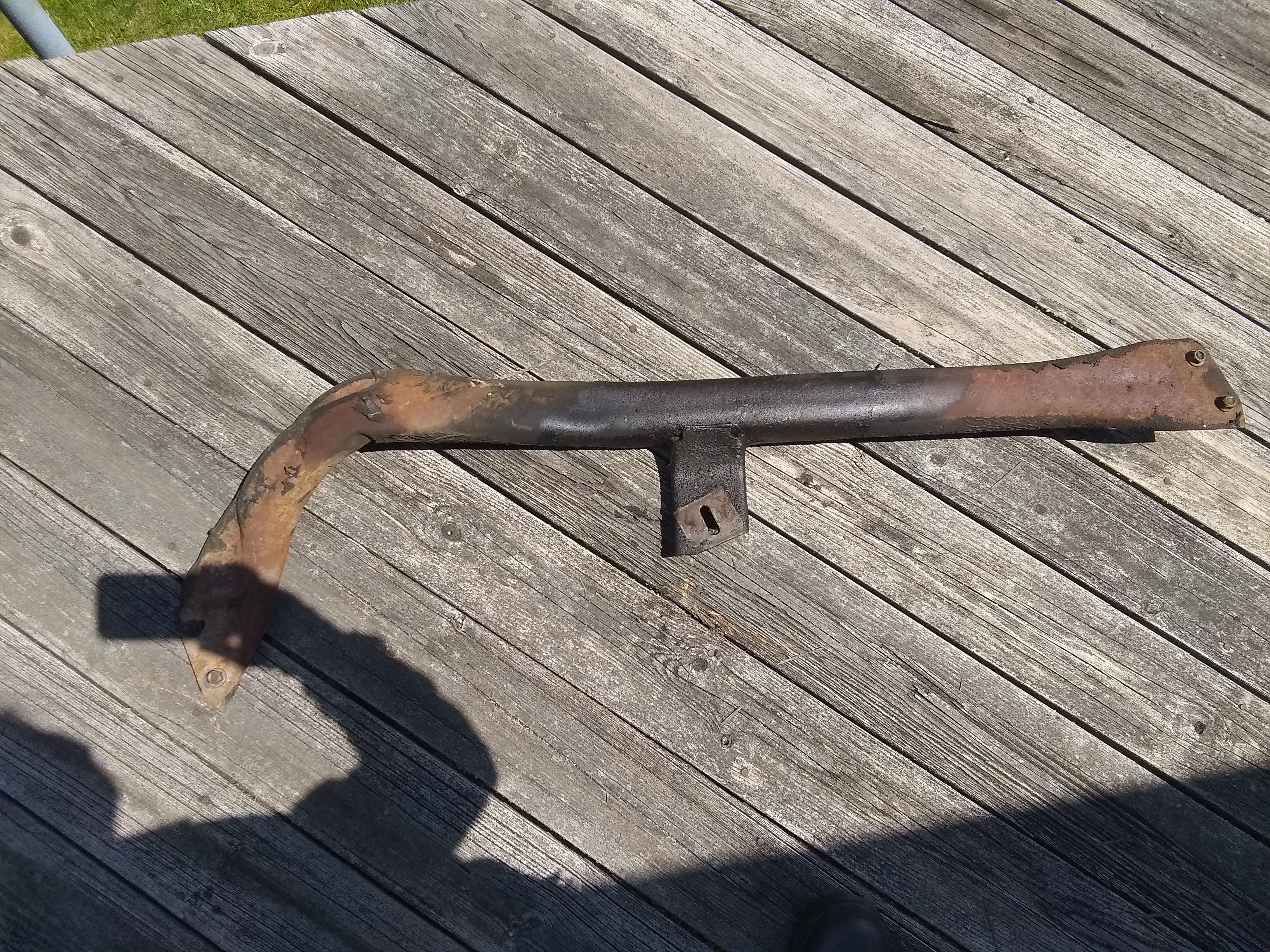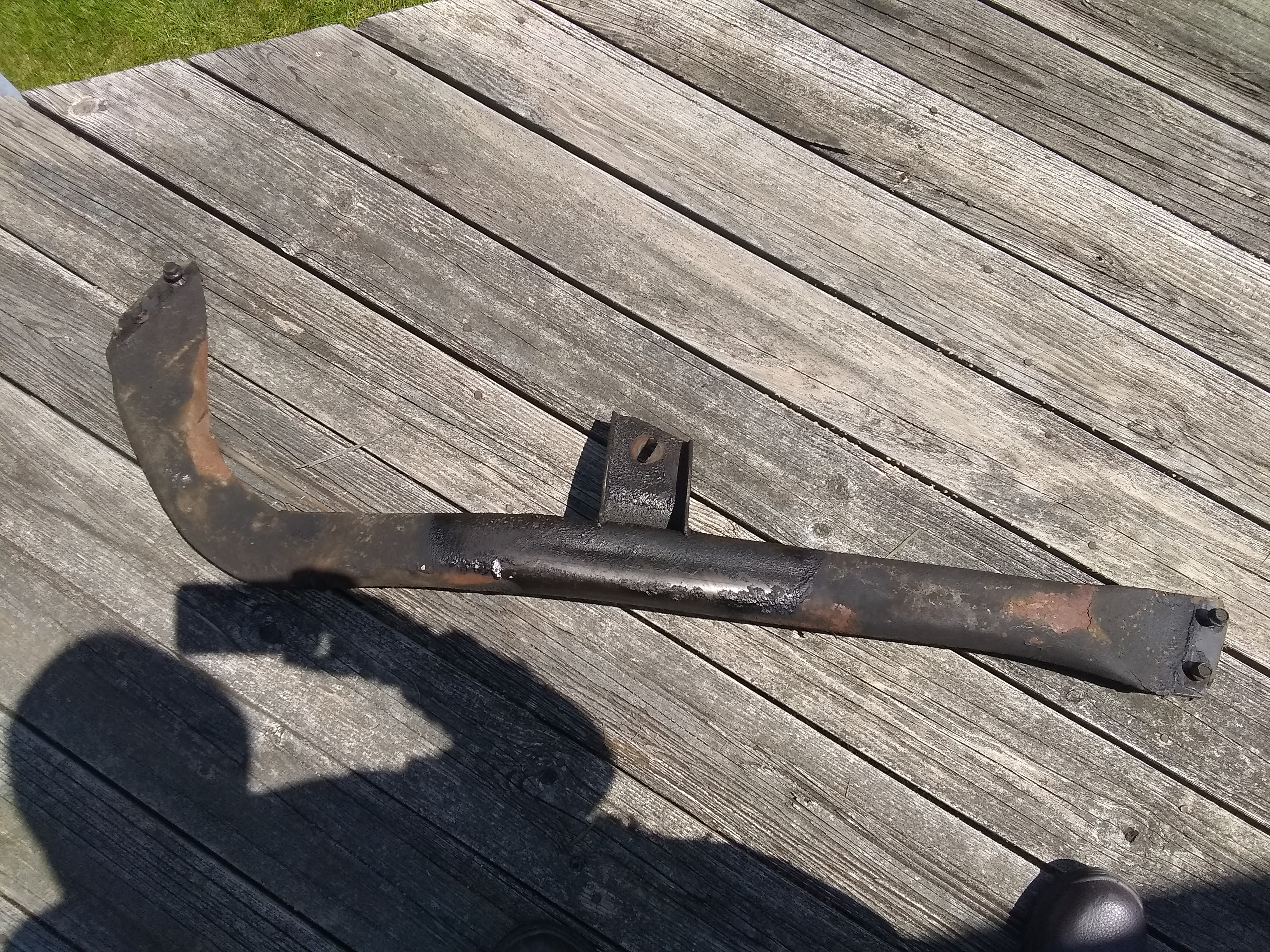 I will pick up some supplies one day after work this week and clean it up. I promise that you will not be receiving the crossmember in this condition.
I live in Core, WV; which is approximately 8 miles West of Morgantown, WV. I will be happy to arrange pick up...mask required, although I have been vaccinated. Also, if pick up is arranged, you may need to substitute Maidsville in place of Core if you are using GPS, due to shared zip code. If you wish to have this crossmember shipped to you, I will do so through UPS only. I had a bad experience with FedEx back in December, and they have since lost all my business with them. Buyer will be responsible for paying the agreed sale price (whether it is the asking price or a negotiated price) of the crossmember and for the shipping. Buyer has the option to pay in cash if local pick up is arranged, otherwise, I will invoice you through PayPal. Sorry, no checks accepted...just like Bumbles on Rudolph the Red Nosed Reindeer, they bounce.
If you have any questions, or wish to negotiate on the asking price, please PM me.