thought I'd share some pics of my old 9c1's, or as I liked to call them, "poor man's SS's"
1992- "Moby" ex small town chief's car... carpet,cloth rear seat, and no holes drilled for light bar or antenna. 350 TBI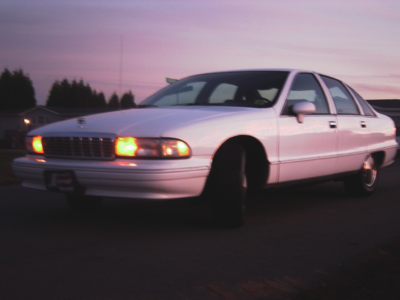 1995- "19959c1SS" factory purple pearl metallic, LT1, detective's car from the coast of NC (at least that's what the officer's buisness card said ) cloth rear seat, carpet, no drilled holes for light bar... also found a fully loaded M16 magazine under the seat... detective it said????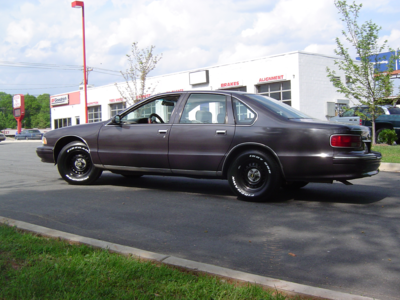 wish I hadn't sold either of them, but sold Moby to get the LT1, and sold the LT1 only due to the heat not working(even going through the entire heat system 3 times)
. wish I still had some pics of my old 74 2 dr, that car is what sealed my love for these big girls!