Could anybody help me how to find a spare part. I am looking for a lower seat belt screw (Driver or opassenger seat) for a 1984 Delta 88. Was a large Torx (55 i guess) screw.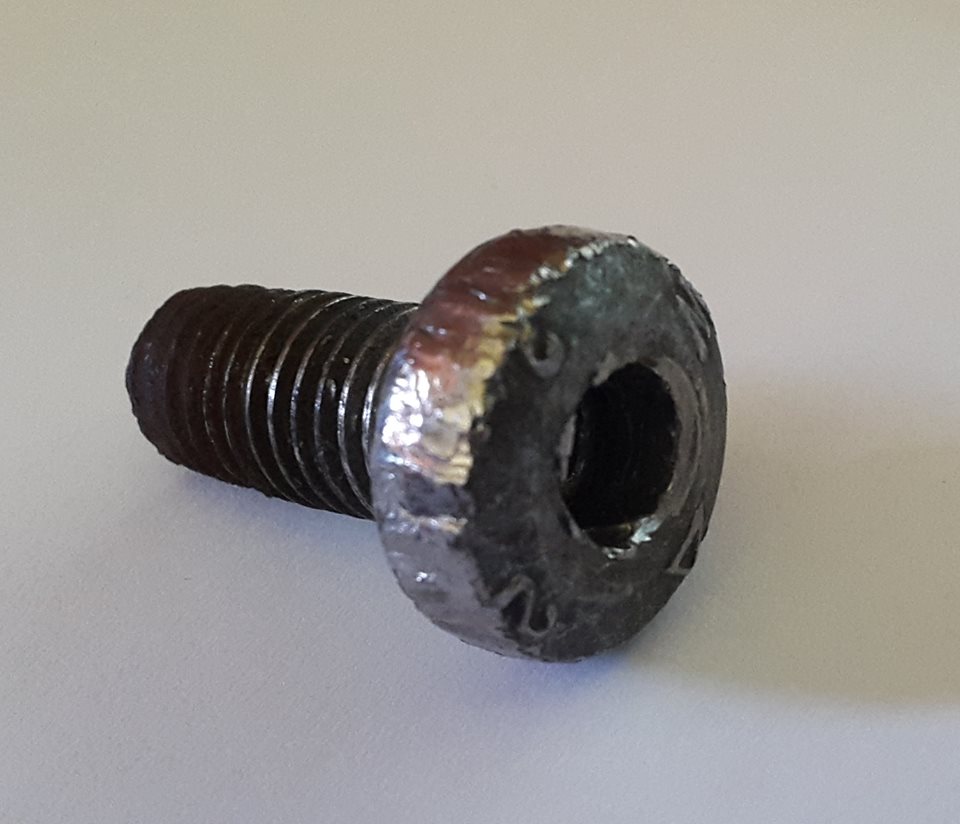 Does anybody have a part number? I can not find it in any parts catalouge.
Does anybody know where to order such a screw (preferably with shipping to germany)
Does anybody know the exact diameters and description (UNC / UNF) ? Seems not to be a standard screw, or is it?