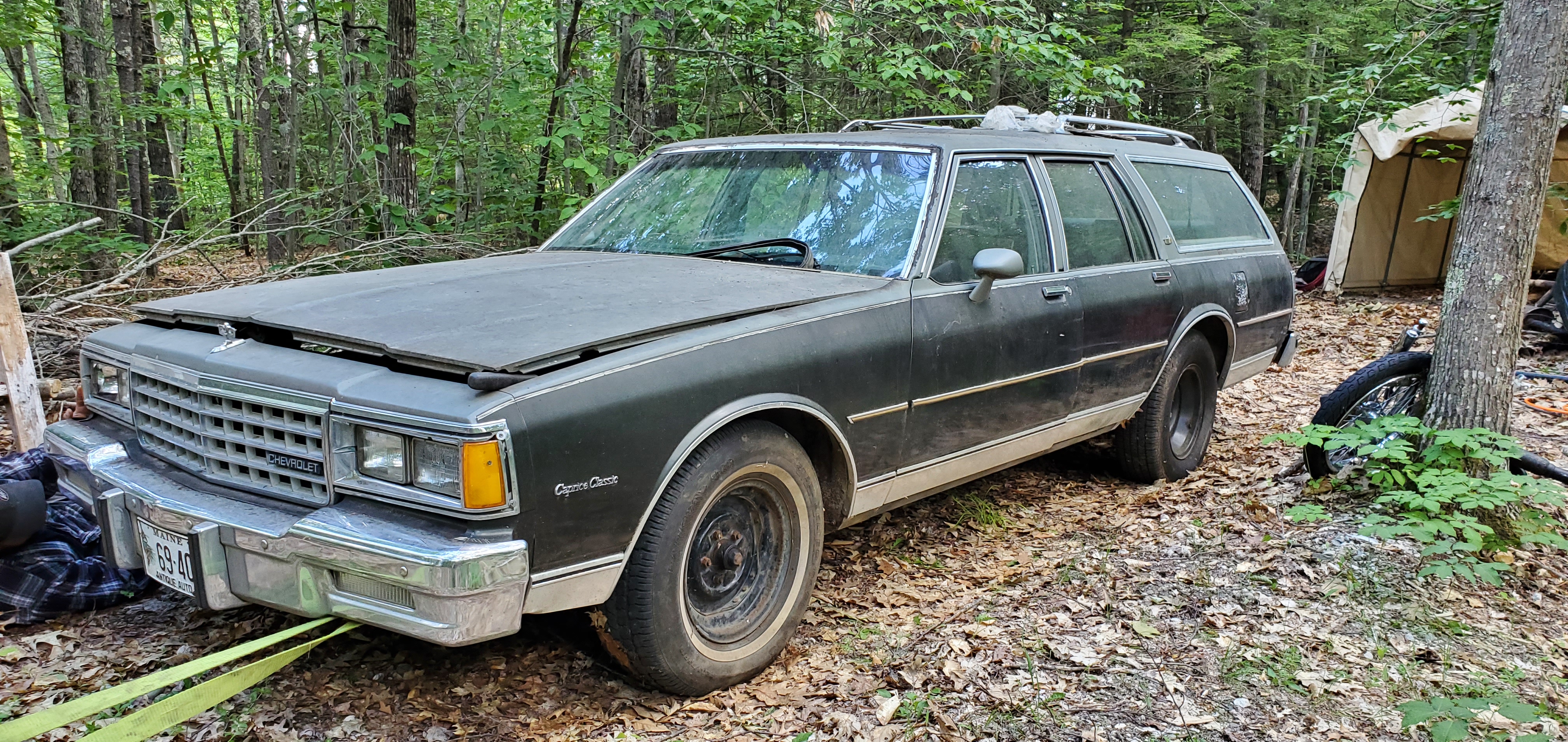 Bought the car 4 or 5 years ago for 900$. 305/700r4 combo. Motor leaked, trans made noise, interior kinda smelled like mice. SWEET car to drive around in for the summer.
I decided it would be more fun turbo. So I parked it and started amassing turbo sbc things, until I found the gospel that is the LS.. so I sold off the sbc turbo stuff.. aquired a 4.8 and started amassing LS turbo things.
4 years later I'm pulling it out of storage and getting started. No shortage of work ahead of me!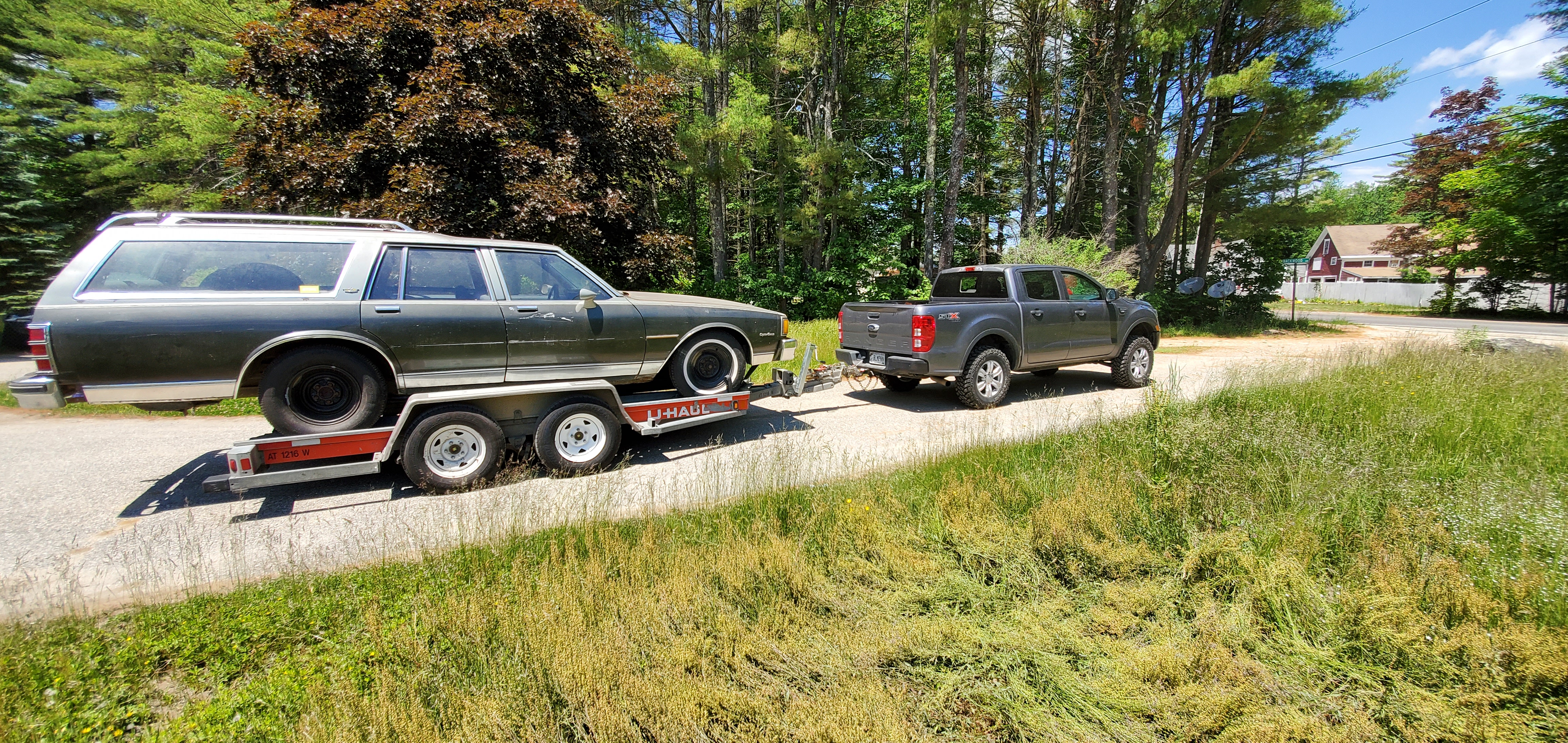 Towed it from where it was to my new shop with my 2021 ford ranger (with tow package) truck did awesome. The 10 speed tranny makes towing a piece of cake.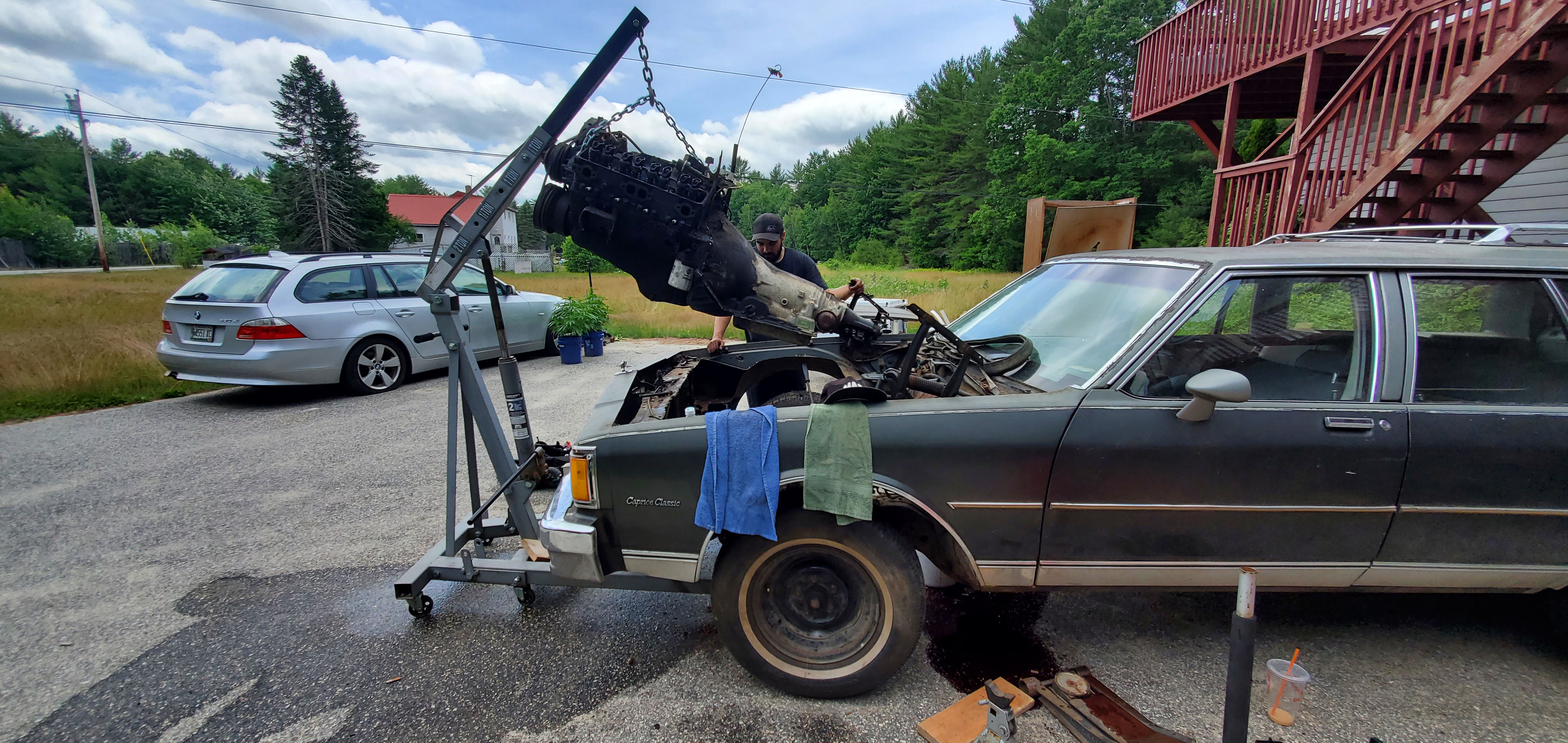 Hauled out someone's new boat anchor last weekend.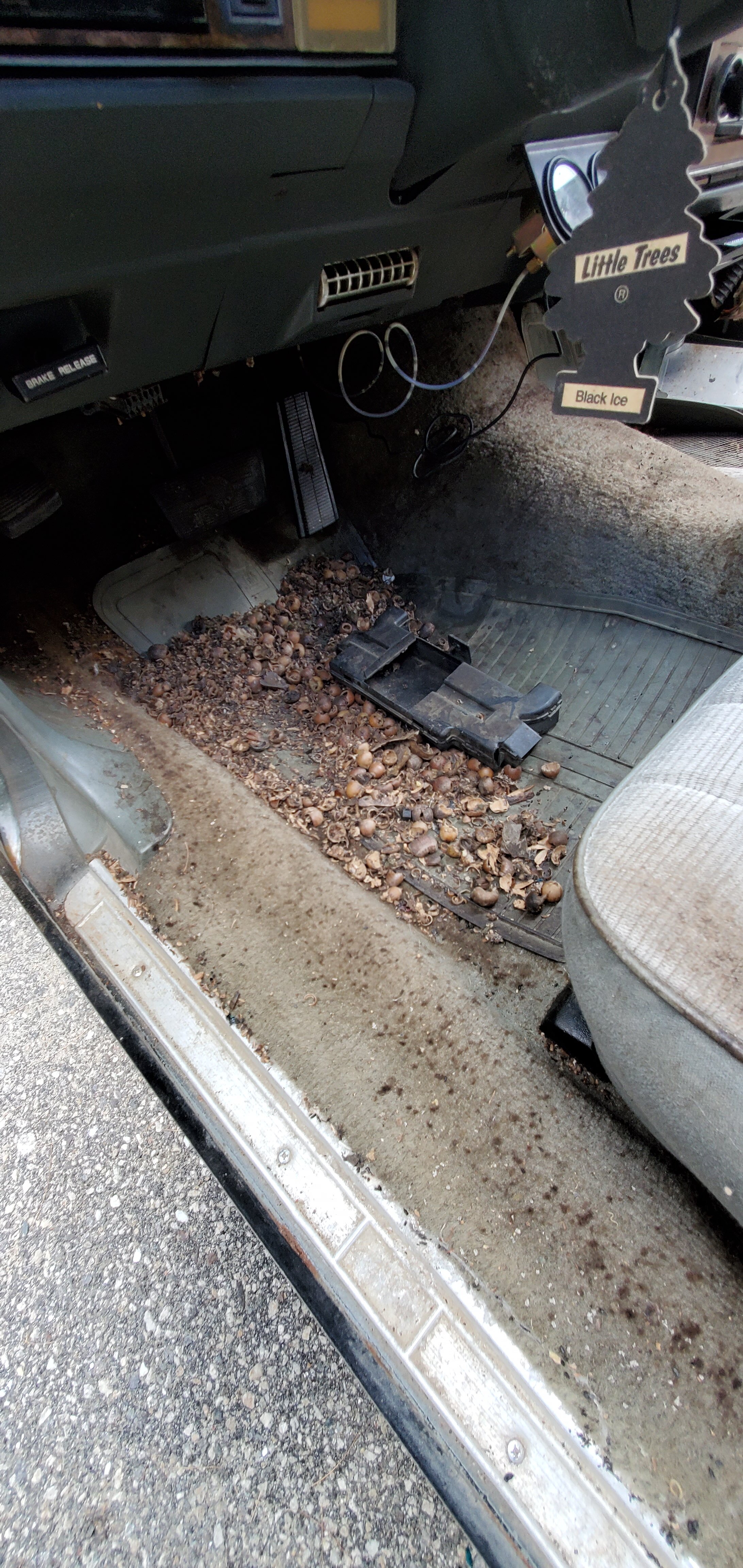 Car turned unto a mouse mansion during its slumber. Interior is trrraasssshhheedddd.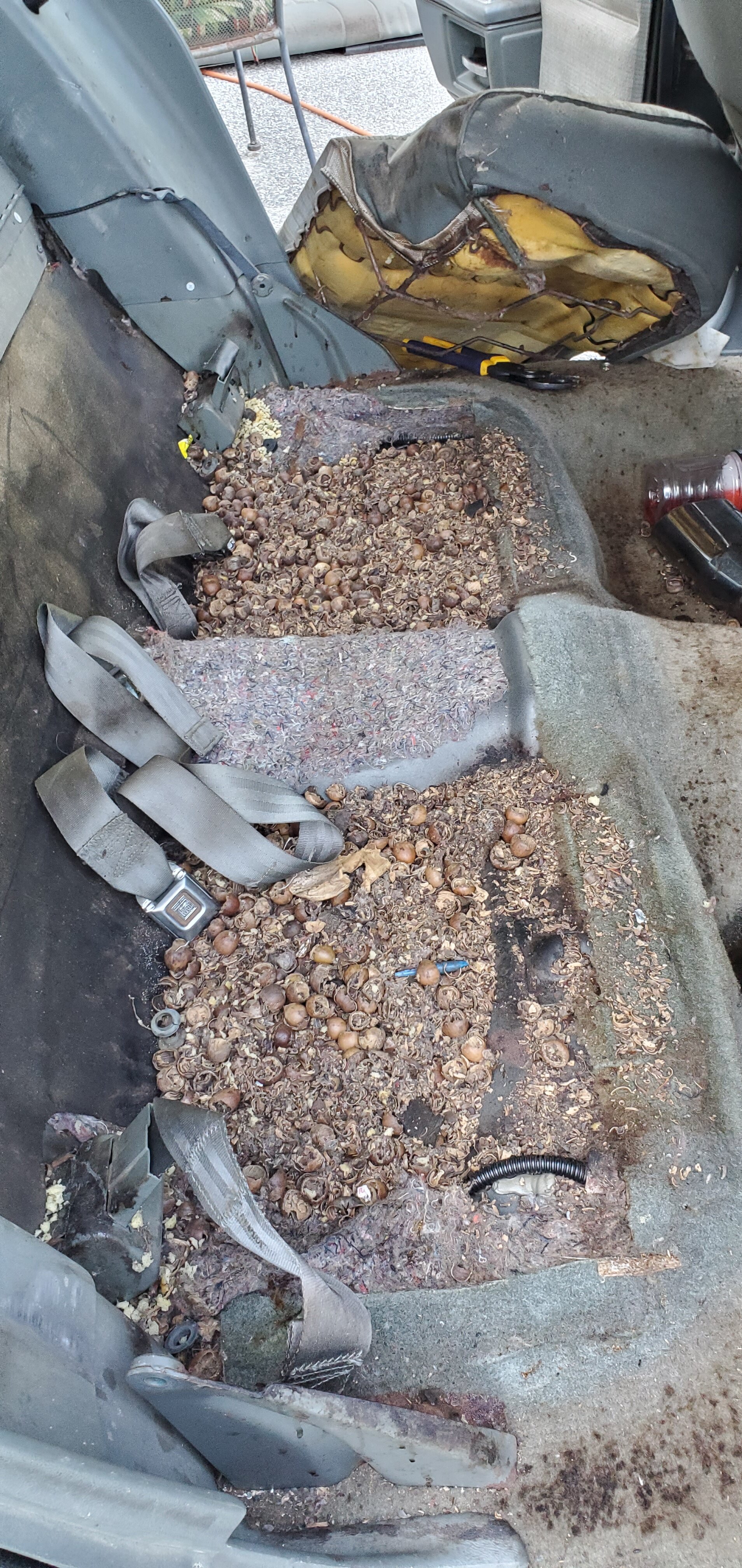 43 pounds of acorns, 37 pounds of feces lol.
Stay tuned. I'll upload pictures of parts later on.